I would appreciate your ideas on value, thank you.
ABU Record Sport 2100 complete with ultralight magnesium tournament spool.
Made in Sweden, Svangsta.
Record Sport 2100 leather case
Record oil for spinning reels
Record grease for spinning reels
Spare part container for spinning reels
Spare parts, lots, for Record Sport 2100
Piece of fabric with unreadable letters
The leather case has "2100D" written on one of the sides. The D might stand for "Direct Drive". The spool has some spots where the red paint is gone.
There is a small amount of corrosion on the top side of the reel foot.
Functionality is excellent.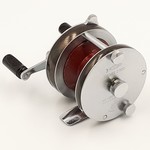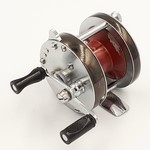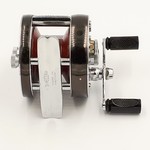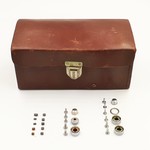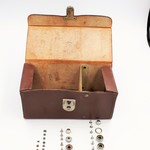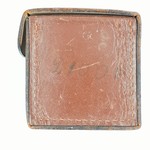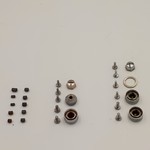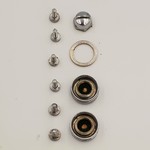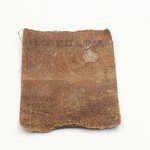 Kind Regards,
Stefan