A bunch of us Corvette junkies get together once a month and one of them is a docent at an absolutely incredible local museum, filled with exquisite working miniatures of about every mechanical device ever made. I show some pics below and here is a link to their website and pics of many of their displays:
https://www.craftsmanshipmuseum.com/Foundation.ppt
However, there is no substitution for an actual visit to truly appreciate the work. If any of you have an opportunity to be in The vicinity of Carlsbad, CA, its a must-see!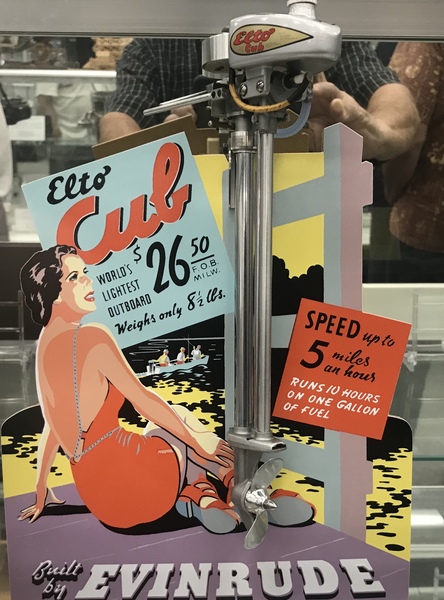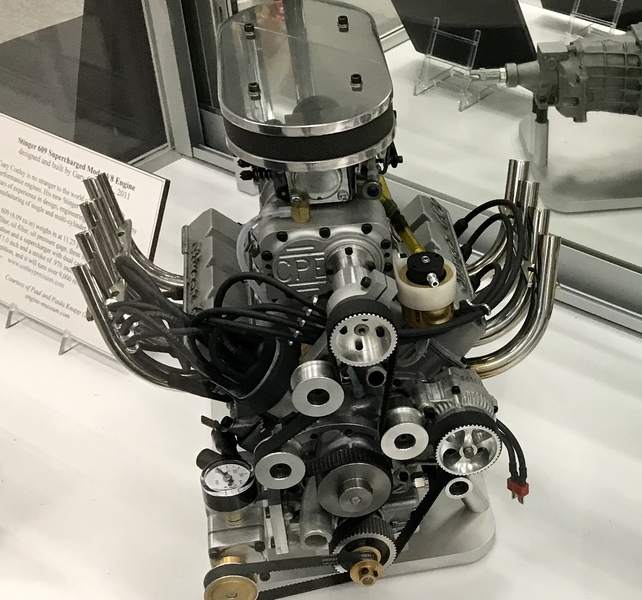 Keep in mind these are all working miniatures, not models! The deusenberg engine actually runs and 10 years to make, working 8 hr days!
Sorry... turning camera sideways for volume seemed like a good idea at the time
https://www.dropbox.com/s/9kx0l8tlgc440
... M.mov?dl=0