Well we are starting to get some pictures of our fellow ORCA members at the Kentucky Nationals Show, from our President John Elder
Keep them coming John, We will be adding new pictures daily, so keep checking back!
1.
On the left is our Reel News Editor Richard Lodge, Dave Erickson, Jon Kring with the sun in his face, one very kind and giving man and Dave Garvin
Please let us name the people so we do not get to many replies to this post, thank you Folks!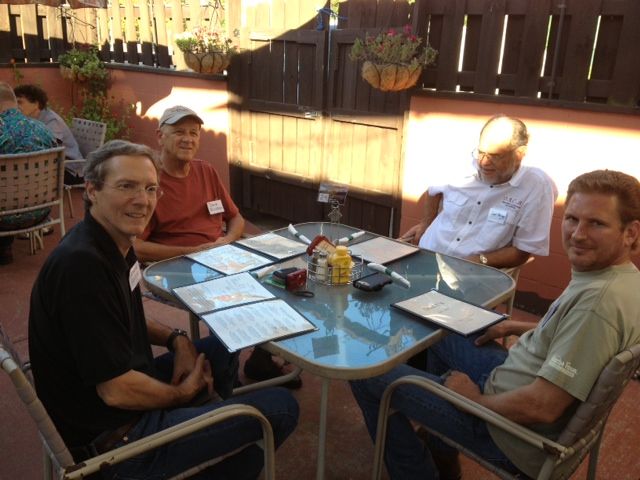 2.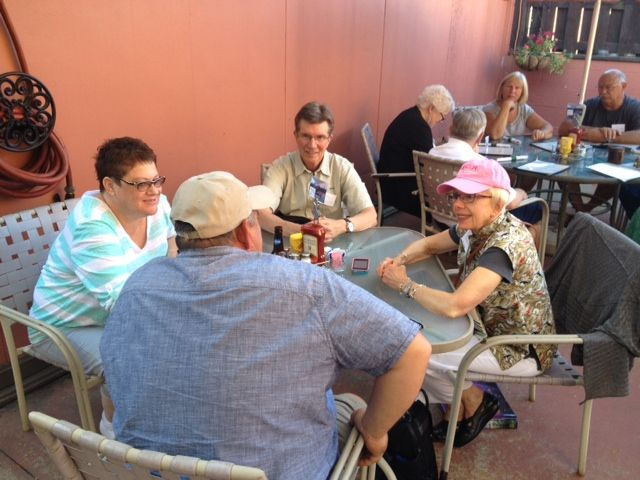 3.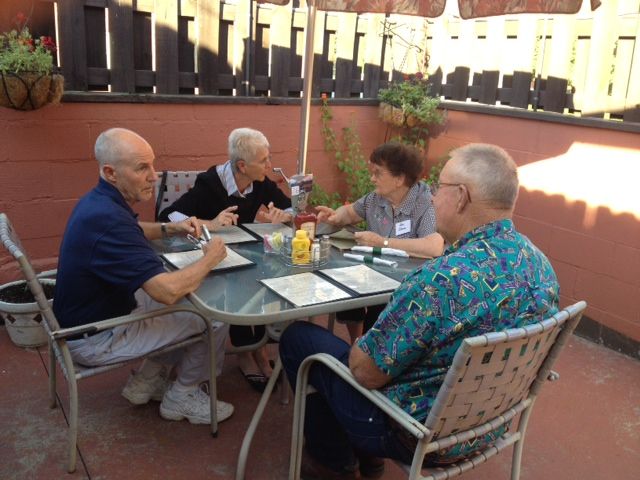 4.
On the right not looking at us is Bill Sonnet, one great writer and a columnist!
He is a icon in our vintage fishing tackle world!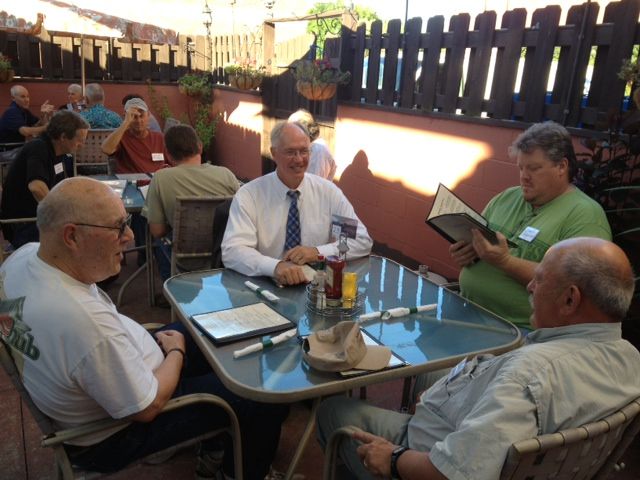 5.
On the right is our ORCA Secretary, one hard working man, thank you Roger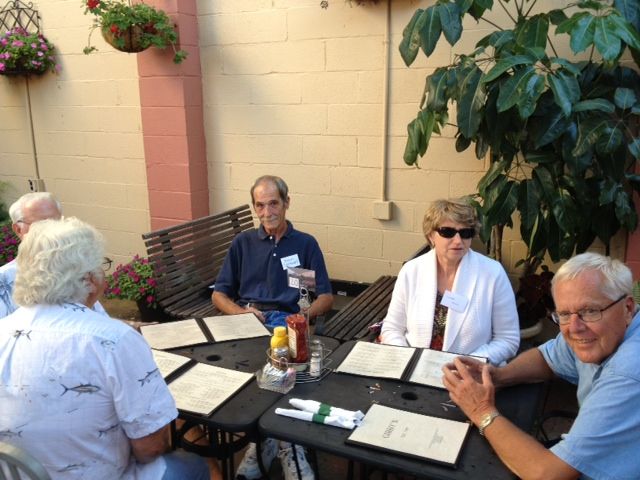 6.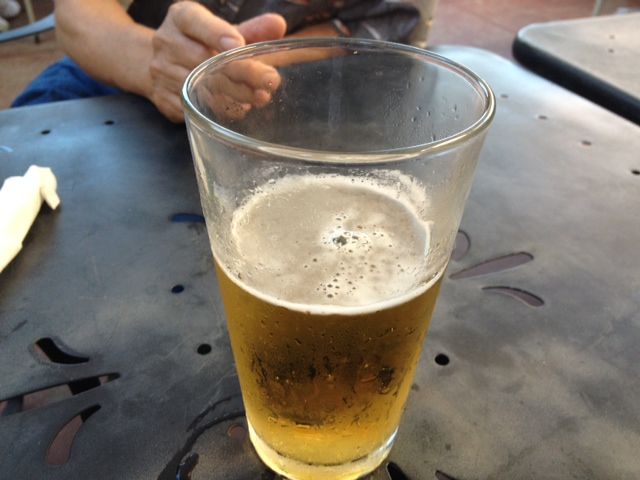 7.
8.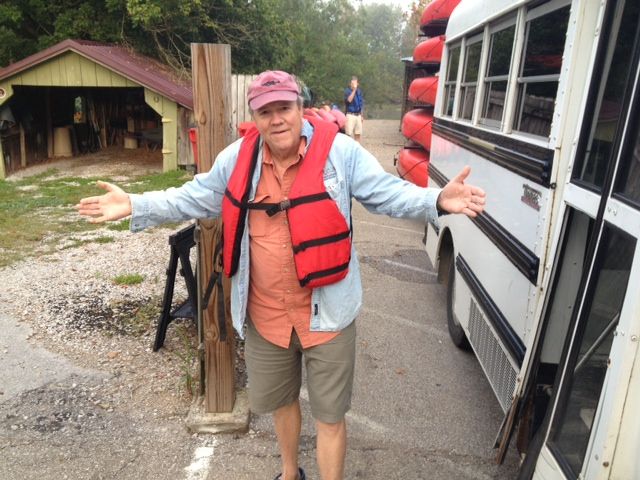 9.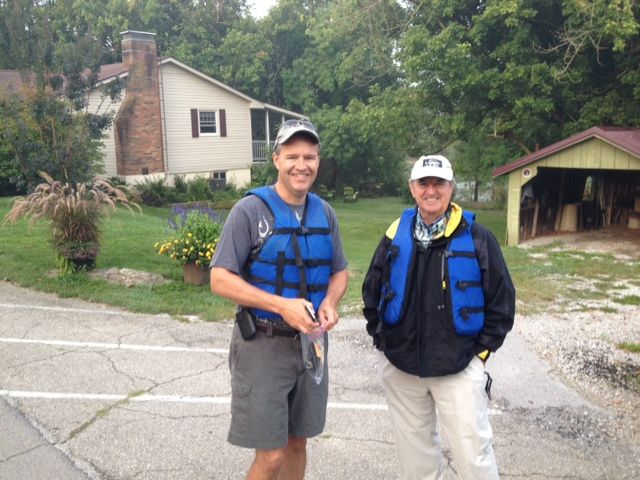 10. Meek 11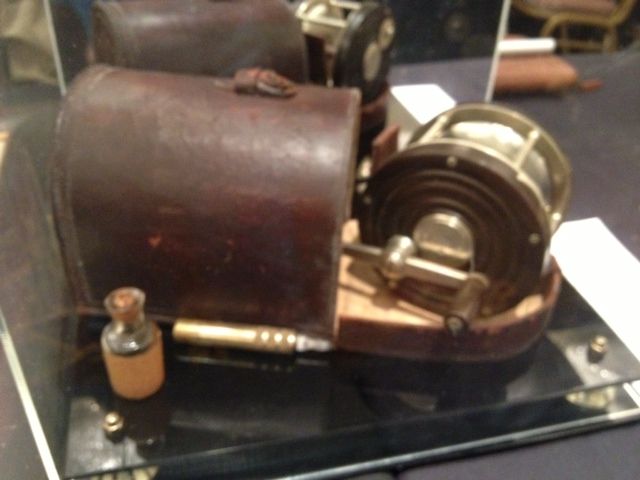 11. John Yancy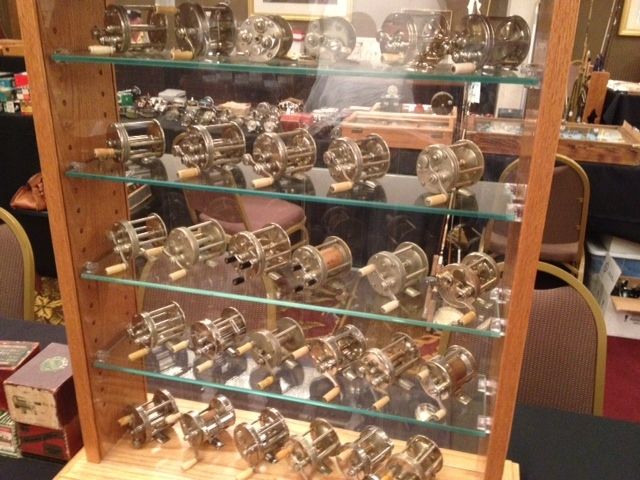 12. Don Buckbinder's Penns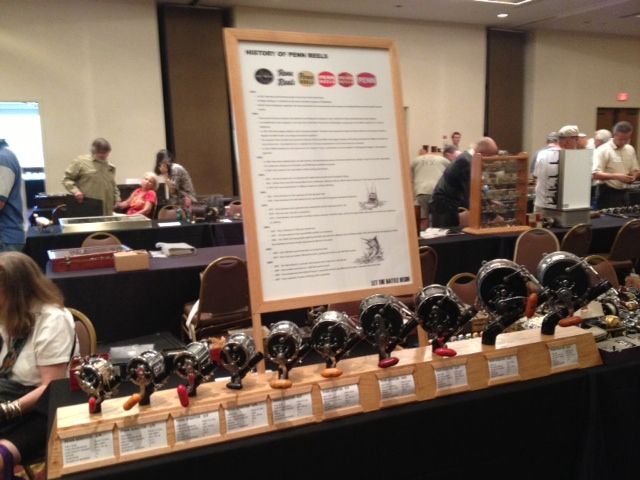 13. Bill Hoerter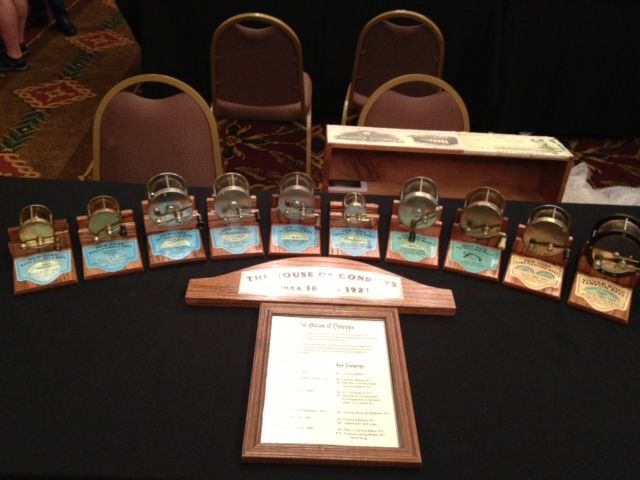 14.Jerry Soete's display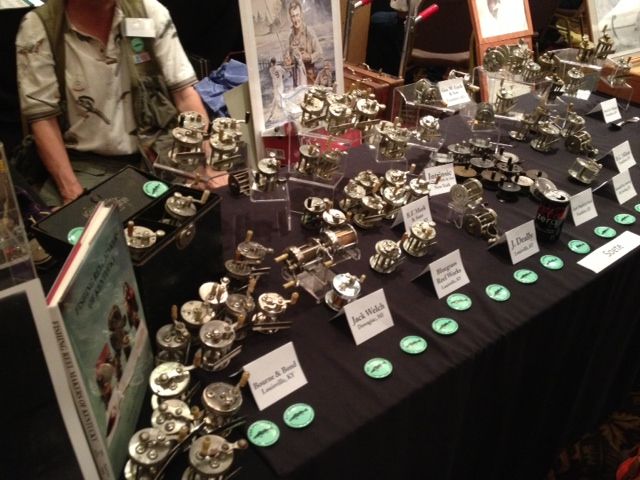 15.More of Jerry's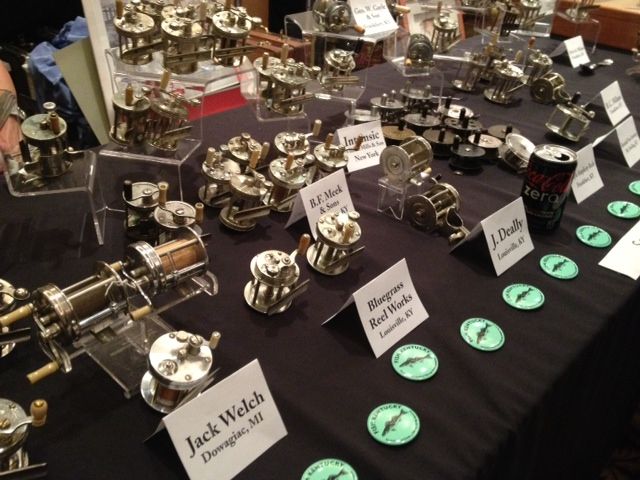 16.Kerry Chatham display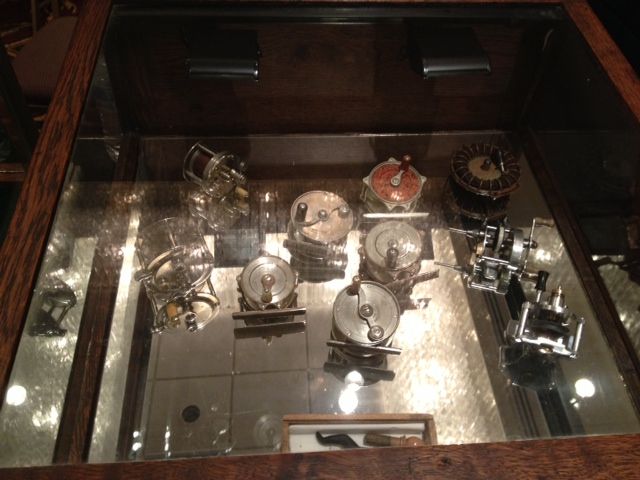 17. I believe this is Jon Kring's display?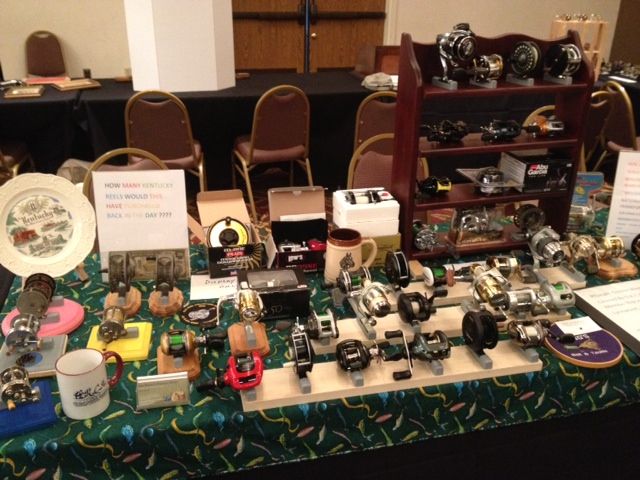 18.John Yancy's display.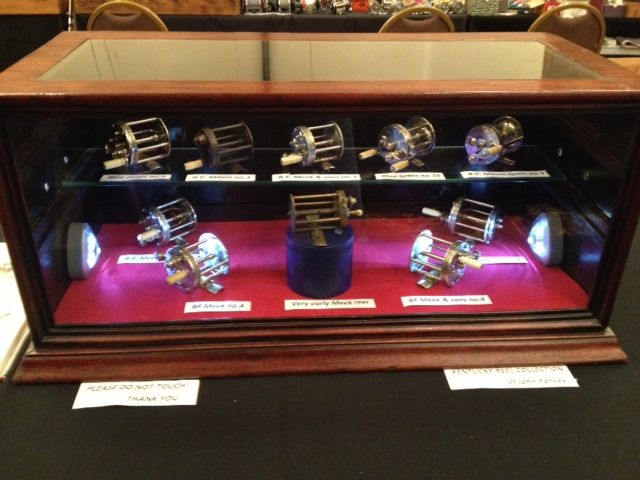 19. More John Yancy
I see John E. is still after those EVH's in the reflection! John Yancy's display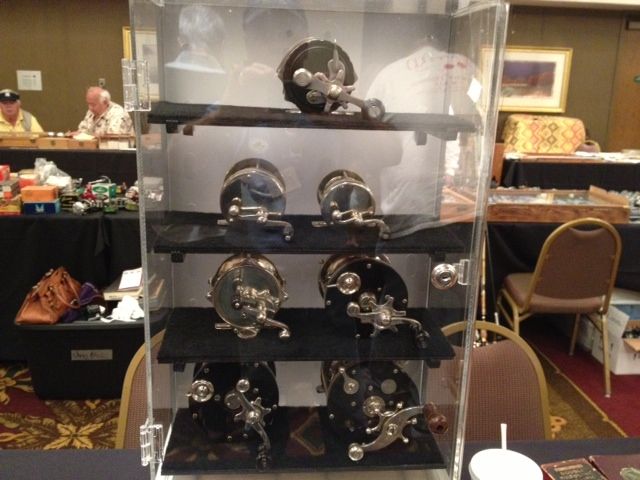 20. Milam Lathe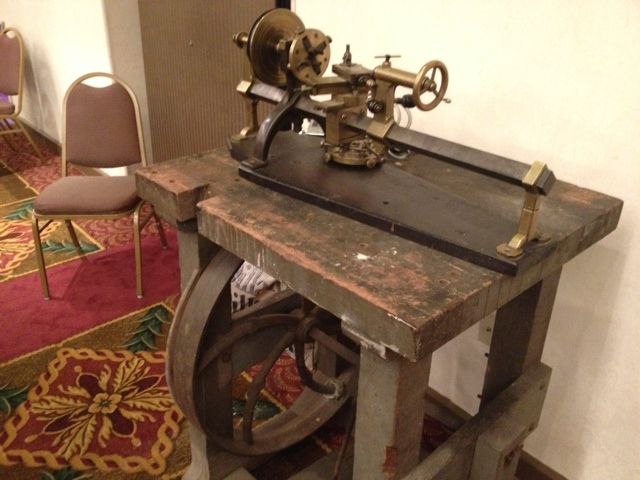 21.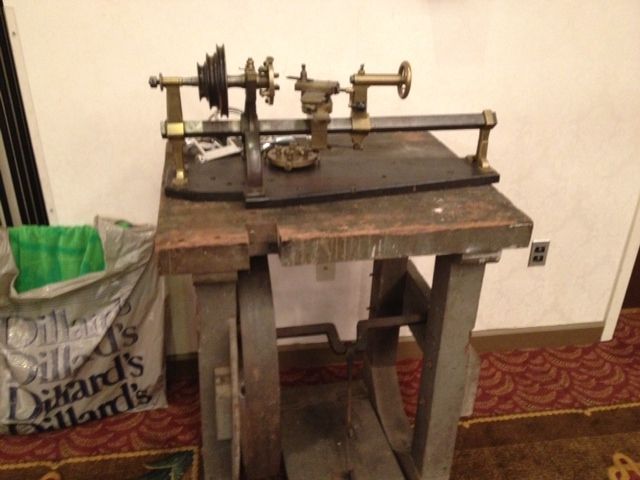 22. Meek head stone.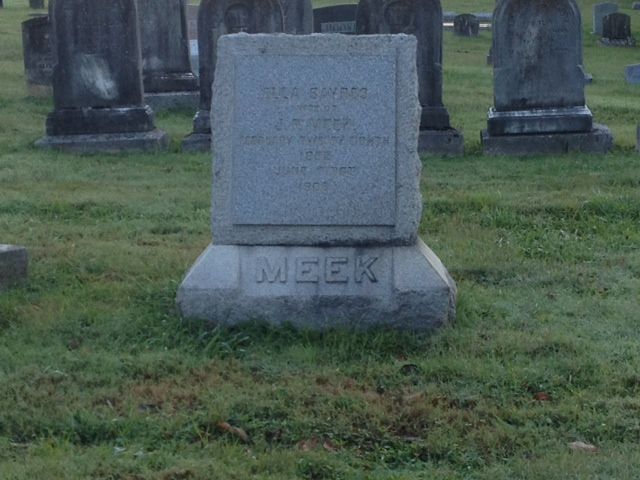 23... Here are a 12, 9, and large display reel.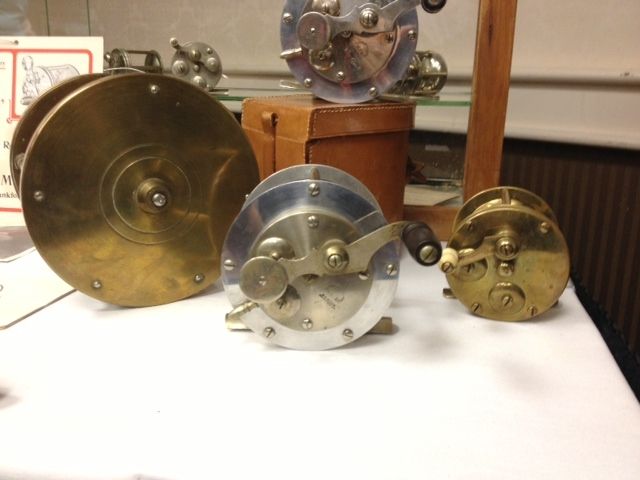 24. Gayle head stone.
25. Milam plots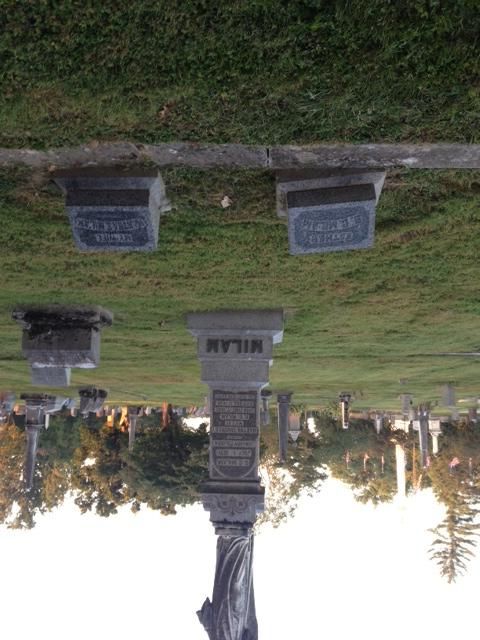 26. Dave Gaustad with two of only three known milam #12 reels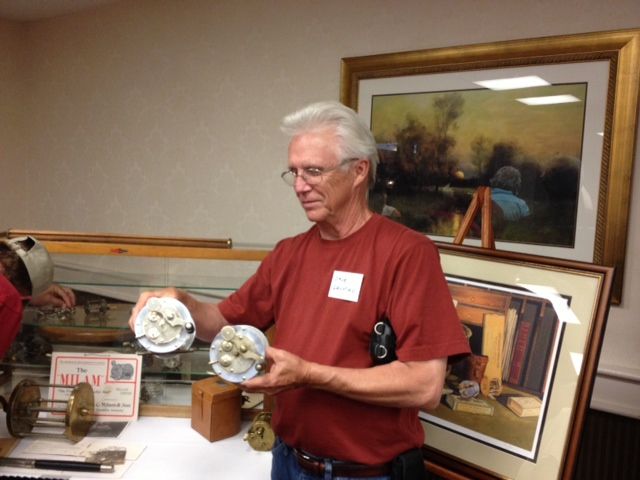 27. Dan Basore It's a 6 1/2 smallie!
28. From left to right, Richard Lodge, John Elder and Bob Miller.
29. The creek at 7:00 am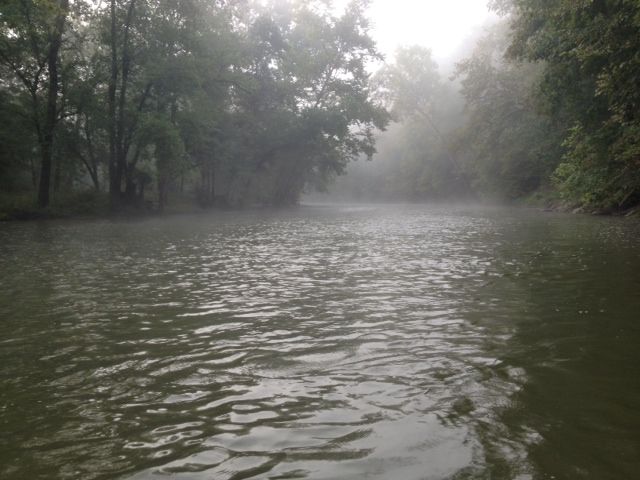 30. From left to right George Steuver. John Elder and Bad Bob
31. Left to right John Elder, Bad Bob and the Ugly Reel Toss winner Craig Barber.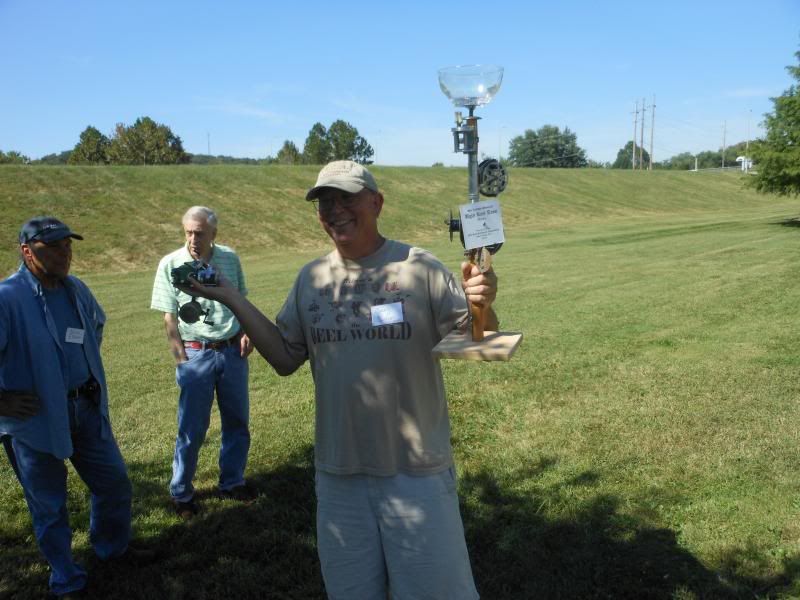 32. $200K worth of Haskels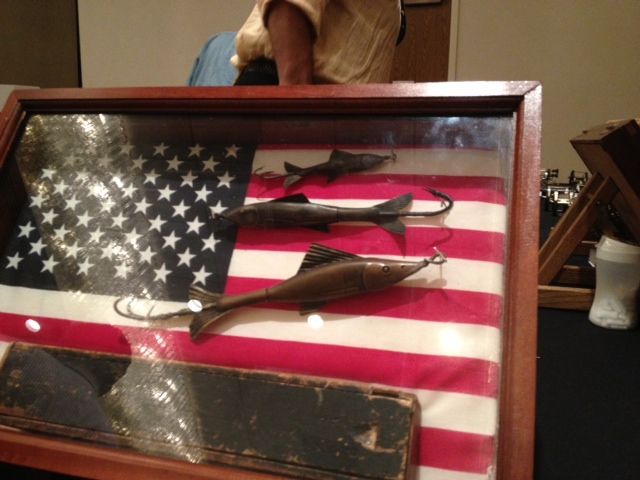 33. Bell reel very old by Savoire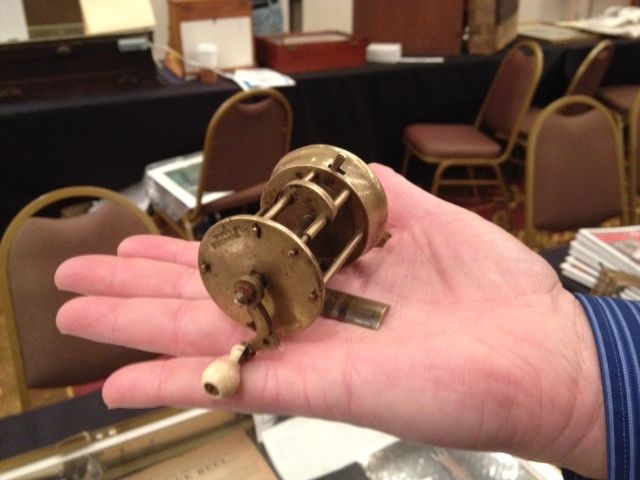 34. Bell reel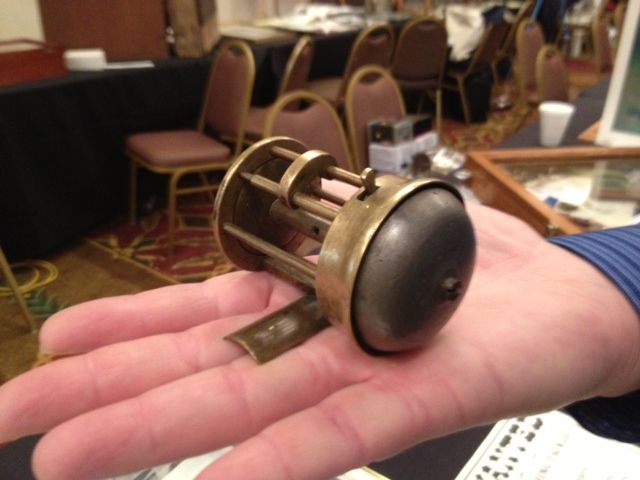 [/url
35. Dick Braun "The Zebco Guy"

[URL=http://s1132.photobucket.com/user/rpe6619/media/ORCA36DickBraun.jpg.html]
36. Roger Herrett and not his his wife?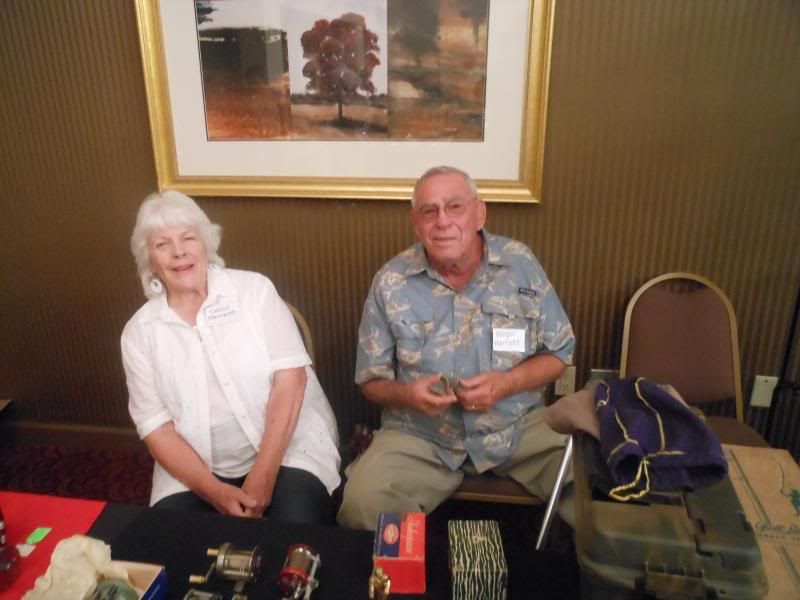 37. Before and after.
37. Looking out Jon Kring's room.