Before 2016 ends, I would show you photos from the last trip.
End of October I had 3 days fishing in Scotland. Was together with 4 friends and we fished the river Tweed.
Very hard conditions, cause there had not been rain for weeks, so the river was very low.
Hope you will enjoy the following photos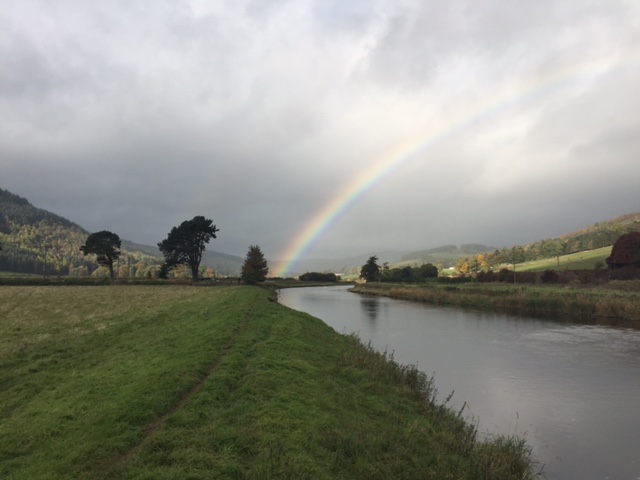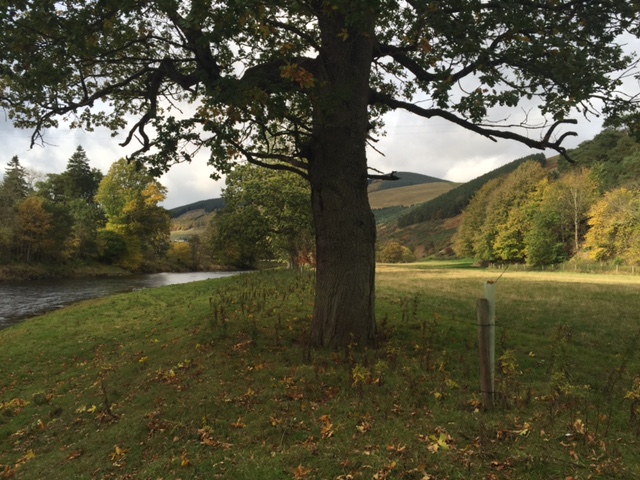 The beautiful river Tweed.
My german friend fishing our beat Holylee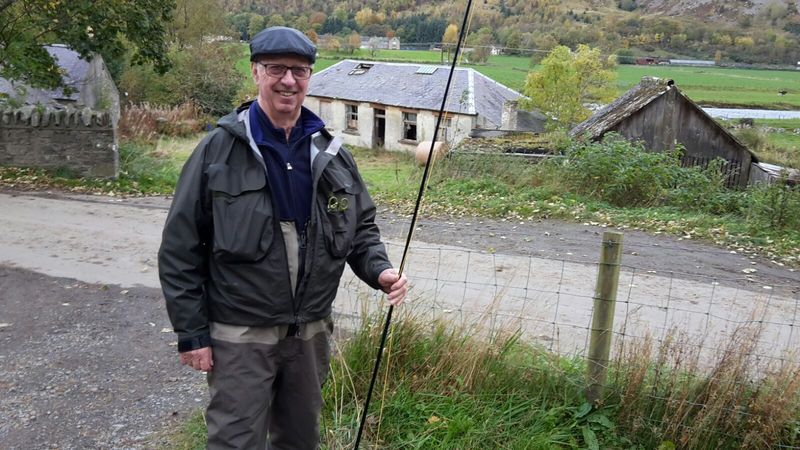 And another grman friend getting ready to go the the river.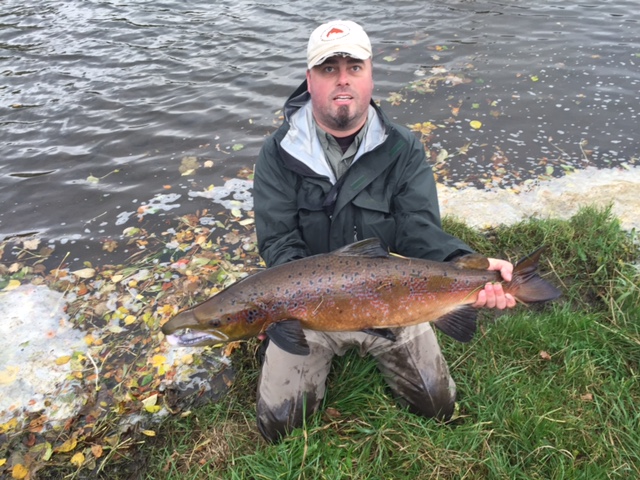 I caught 2 salmons on this trip. This was the first one. 90 cm long. Released after this photo was made.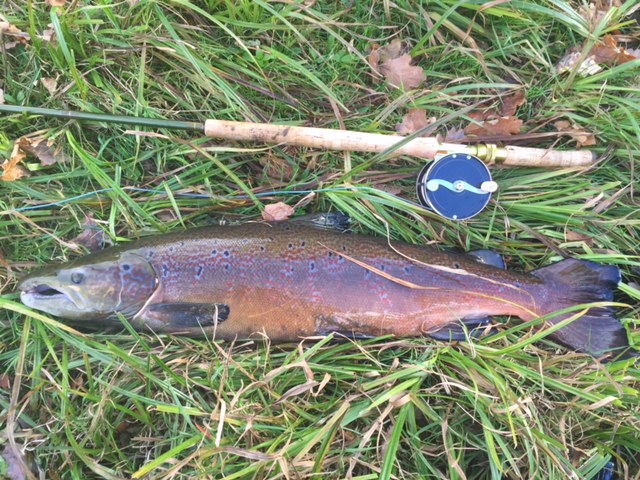 And the second salmon i caught. This one was 87 cm long. Released after the photo was made.
The fly that caught both salmons. A tiny Francis, on a tungsten tube.
Our reels and rods are having a break
And so did we.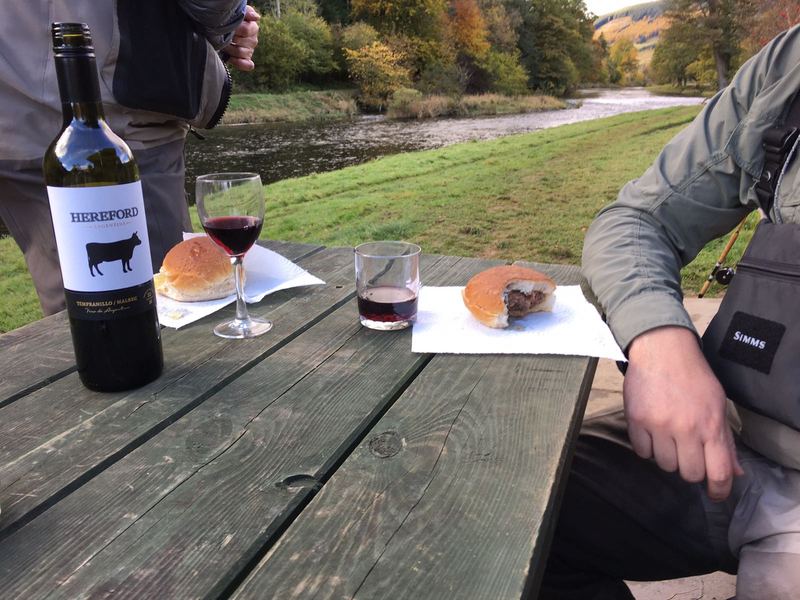 Home made burgers at the river and a good glass of redwine. This is life
We were 5 anglers and fished for 3 days. Total we caught 3 salmon. I had the 2 of them, so for me, the trip was very great
Looking forward to 2017, were I hope time will allow me, to come out and fish some more.
Best
Jacob