Mike might think about fishing some of the other pools in the Mon. Since the 'cleanup', there are many opportunities to catch nice fish along nearly the entire length of the river.
(Monongahela = 'banks falling in' = translation from Native American)
Here, in Elizabeth, state route 51 crosses the river; around the bridge piers are usually good spots for plugging, trolling and bait fishing.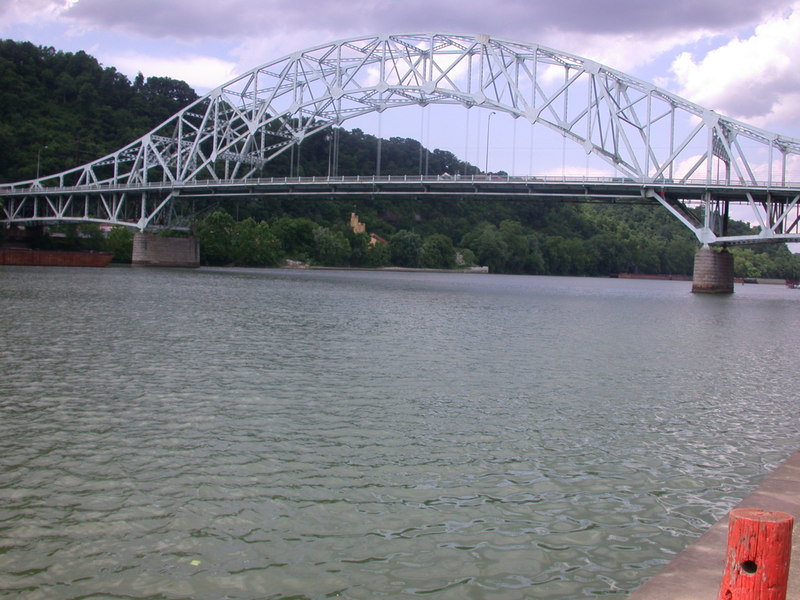 Well, combine opportunity with three grand kids, three Hurd Super Casters, some chicken-liver doughball, and,
(Frank)
Viola' -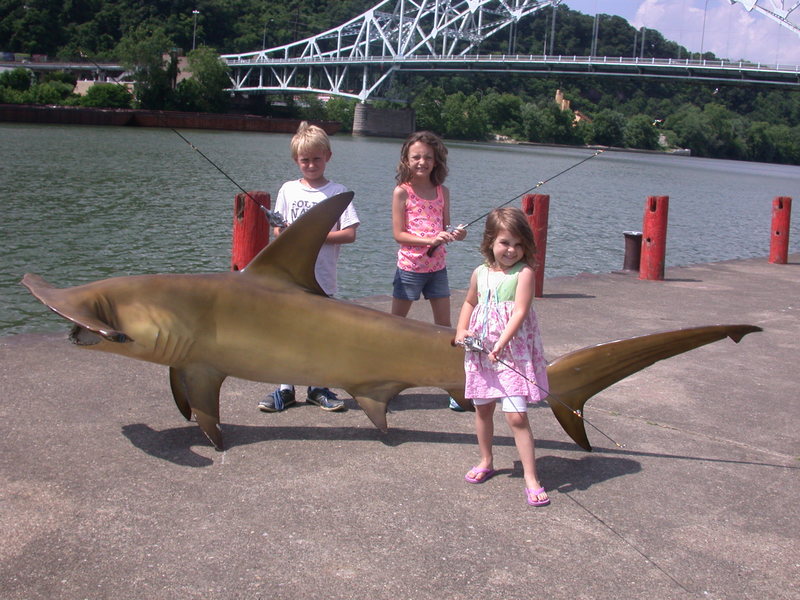 I hear these bite better with some overcast so we're going to try for more once it starts raining (again).
But wait! There's more! This one was tagged. I hope there's a 'finders reward' in play.
Later,
Charley