I was in Slovenia end of May together with some friends.
Plan was to find some trouts in the beautiful rivers. But as always it was not easy to find the big ones
Here a few photos from our trip.
My favorite stream - Lepena. Such a beautiful place to fish.
Just below where the Lepena runs out in the river Soca. Can it be more beautiful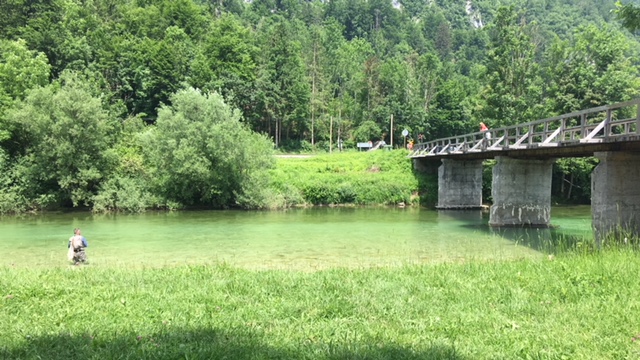 The last day we fished the river Sava Bohinka - also a beautiful place.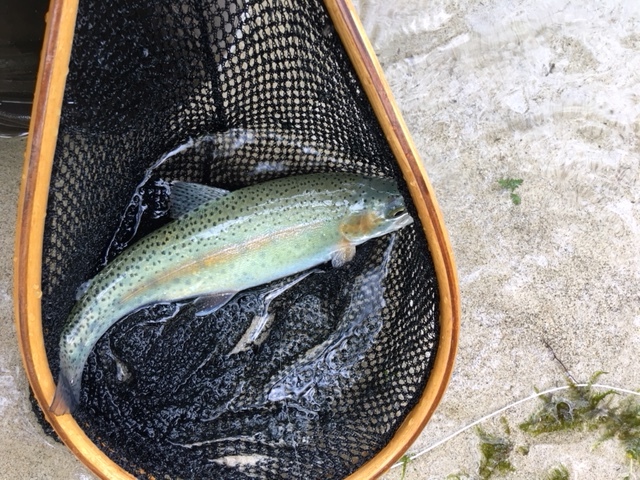 Trout from Sava Bohinka.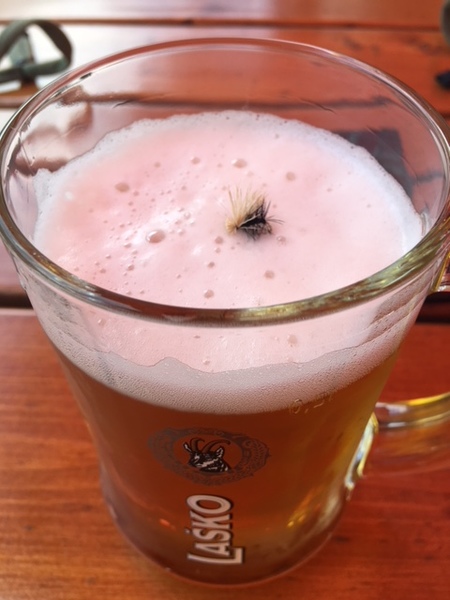 Dryfly in the beer
A small drink before the fishing starts.
This stonefly is around 2 inches.
Best
Jacob