Start of July I was on a trip with 2 friends from Sweden.
We had 3 days fishing on the river Laerdal in Norway. This river has so much tradition and belonged to one of the best rivers in Norway for many years ago.
Enjoy some photos from this magic and fantastic river.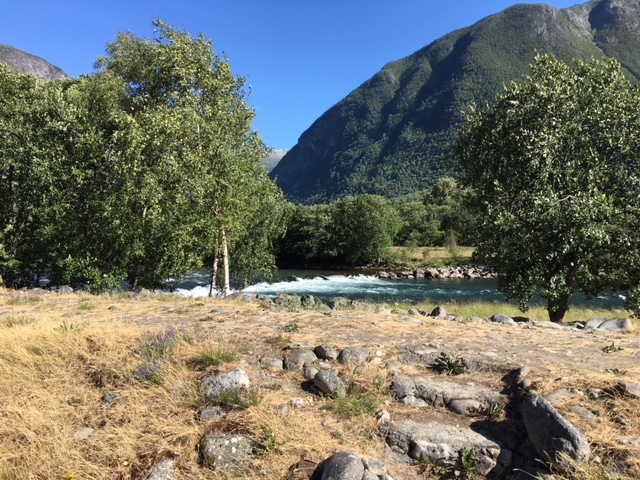 Photo taken from out hut.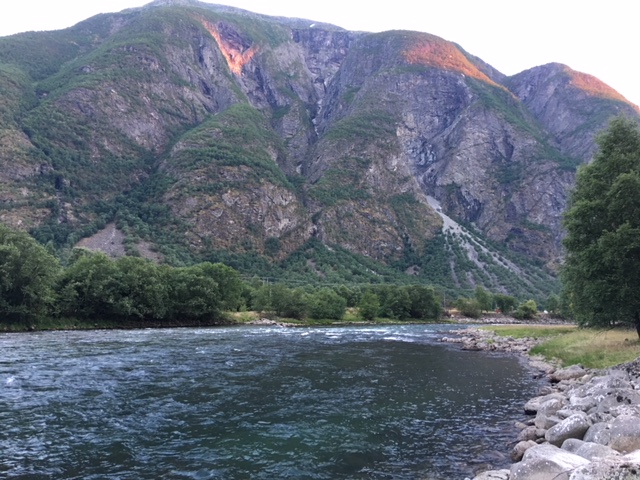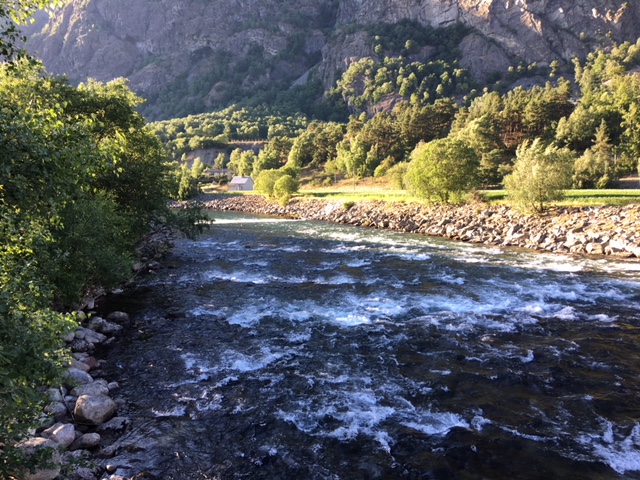 From different palces on the beat we had rented.
Fishing my Engelbrekt reel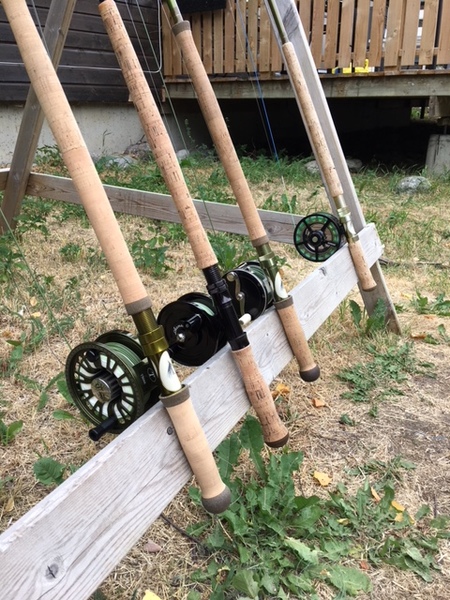 Our tackle is ready, reels full with line, and tubeflies tied on the leader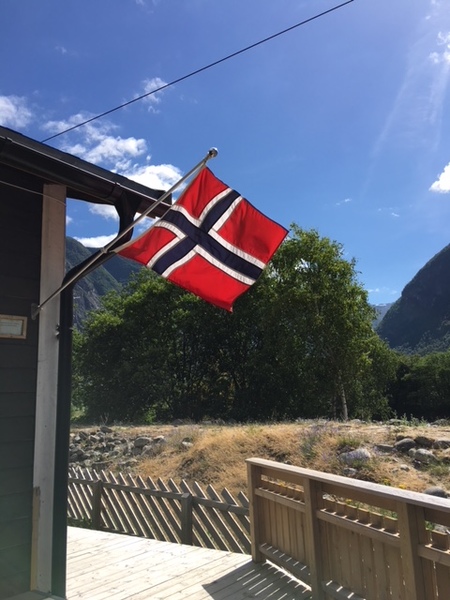 Last evening the norwegian flag was up, and we had some cold wine and strawberries by the river.
Best
Jacob