Back again from our yearly fishing trip to Norway. Sadly this time we missed my father, he was not able to join us this year, but I hope he will be fit next year again
Like last year we fished (my son, my wife and I) the river Stjördal in Norway.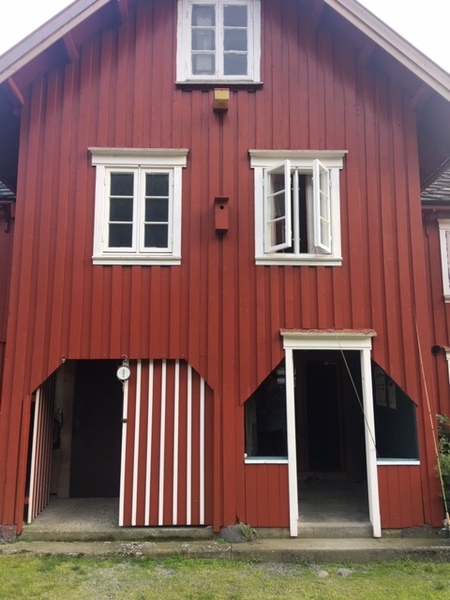 The small house we rent from the farmers, only a few minutes away from the river.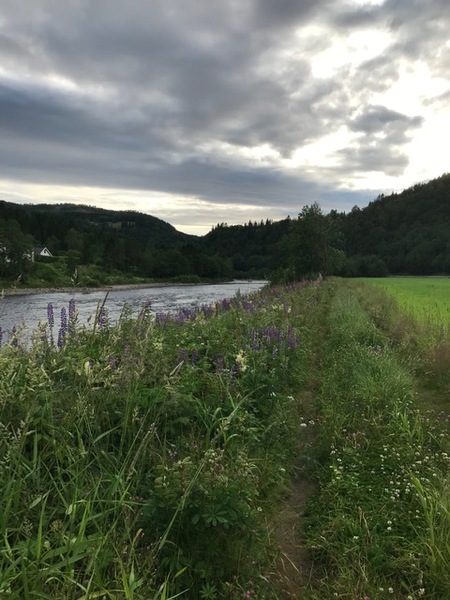 View of the beat we are fishing.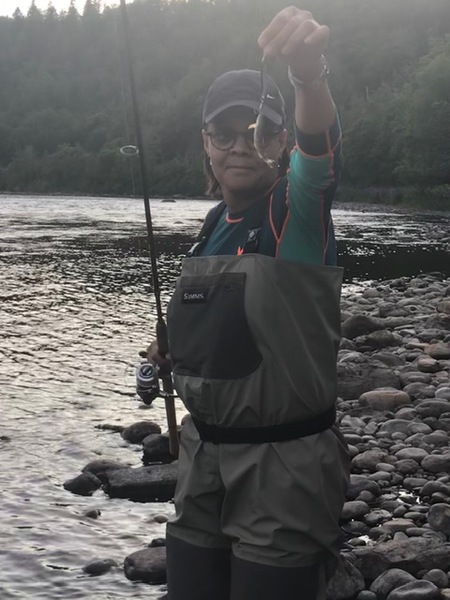 My wife with her catch
She was only fishing 2 days, before she had to fly back to Denmark and work.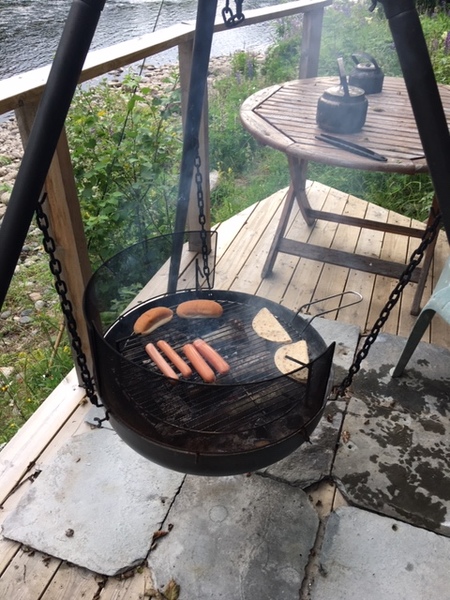 Preparing the barbecue, you get real hungry when you are fishing so many hours
2 generations - father and son
Me relaxing and thinking on how to catch the salmon - and which fly I should use to get the salmon.
And I choose the right fly - 7,1 kg salmon
little black tubefly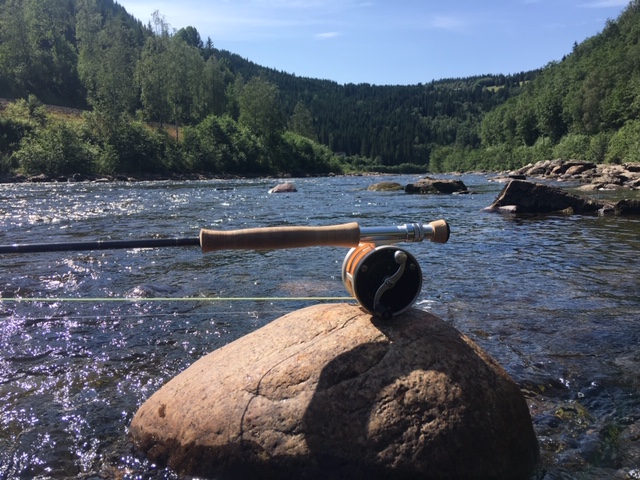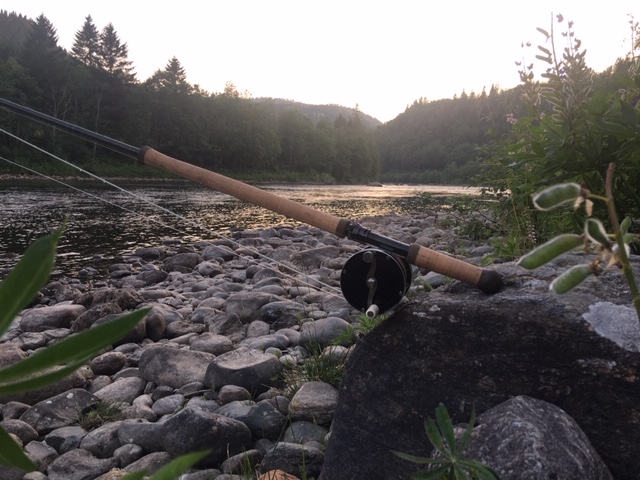 And my tackle. Singlehand rod with Bogdan reel and doublehand rod with Engelbrekt.
Looking forward to next year and cross my fingers that my father can join again.
Best
Jacob