Just got back from 3 wonderful fishing days.
I was fishing the river Thvera on Iceland.
Only problem was that it had not been raining for a very long time, so the river was very low.
But enjoy some photos from the wonderful island Iceland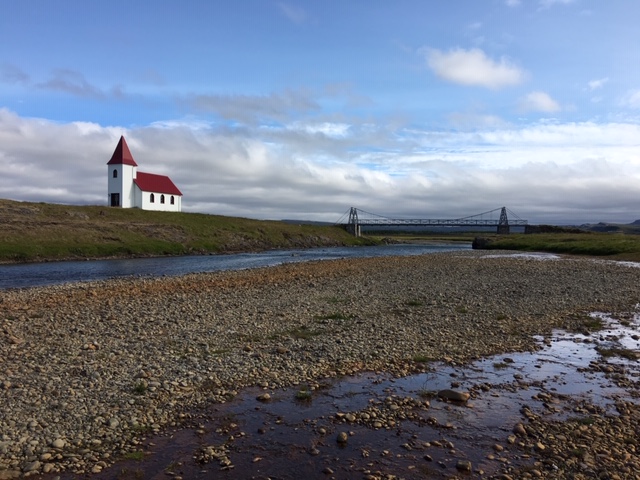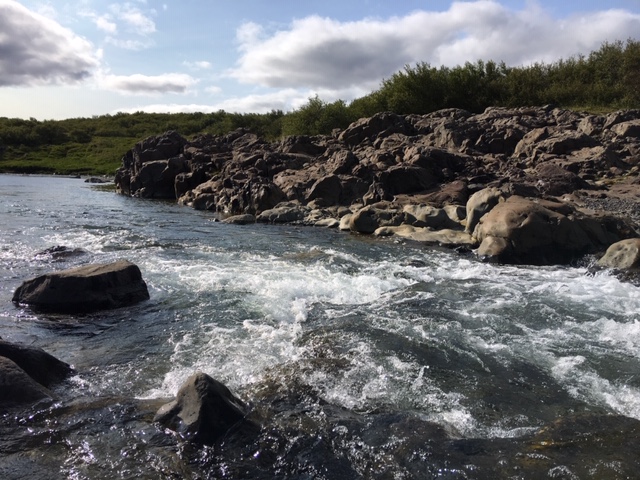 The Thvera river - I think I was very close to heaven, this river is a dream
Sunshine, Bogdan reel and cold beer
My angling friend, our guide (the best) and me.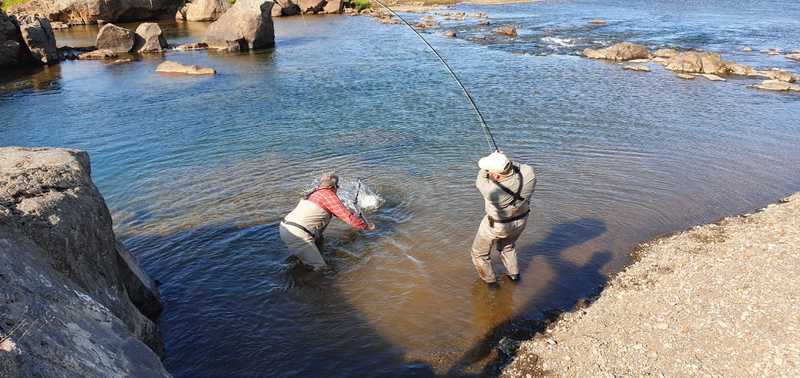 The guide is netting the salmon for me.
80 cm pure silver - a fresh salmon, just a few days in the river
And back to the river again.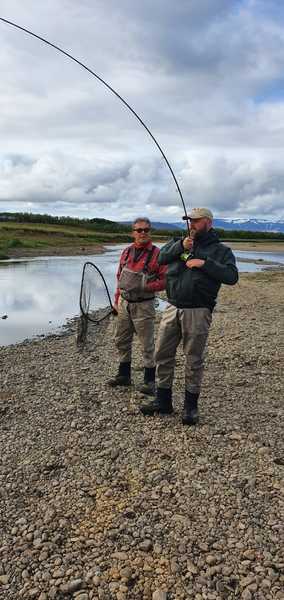 Next salmon on the fly - the guide is again ready to do his job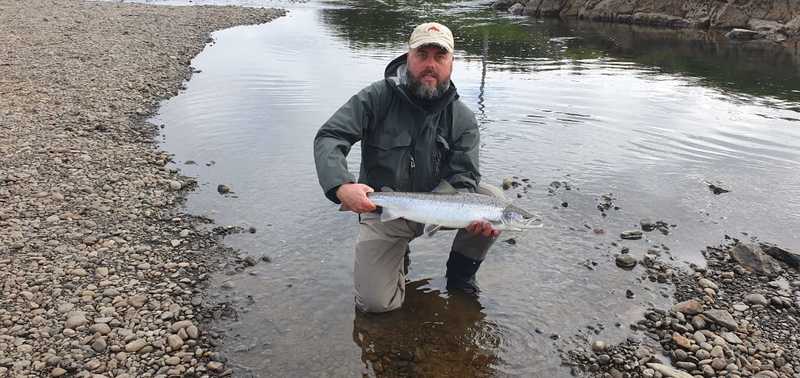 And another fresh salmon, this one still with sealice.
Best
Jacob