Hey all,
So I've been taking apart this Akron I got off Ebay:
The problem I'm having (among other things) is that I've never seen a worm gear setup like this and after reviewing a couple Akron schematics, it doesn't look right: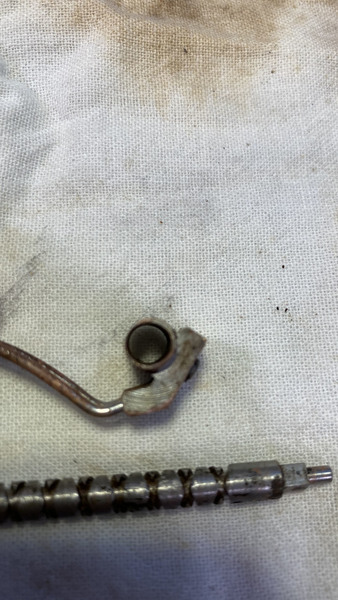 I'm not sure what I'm meant to do here, as there was an extra pawl (the same you would find in the schematics) in the reel as well.
I've tried to remove the metal where the pawl is supposed to go, but have had no luck in removing it. The only thing I could think of is that it from a different reel.
Any insight would be fantastic - thanks in advance!