Super Board Poster
Posts: 1038
Joined: Mon Feb 06, 2006 6:12 pm
Location: Louisville, Kentucky
This kit provides everything you need to grow a high-end bamboo fly rod.
https://news.orvis.com/fly-fishing/intr ... oo-fly-rod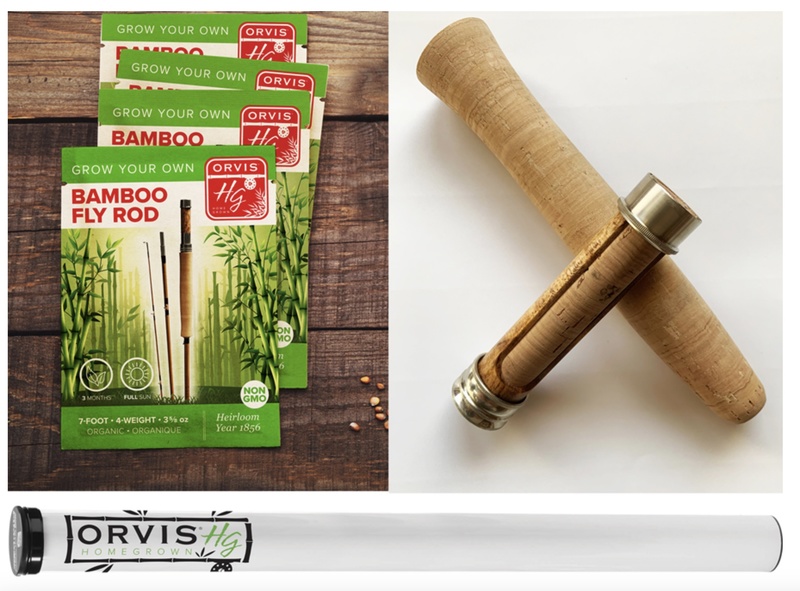 Matt Wickham
Collector of Casting Weights, KY Reels and KY Tackle
Thanks for sharing a good, sustainable idea, Matt. If this had been published on April 2, I may have ordered one…
Mike N.
ORCA Founder, 1990
Advanced Board Poster
Posts: 198
Joined: Thu Jan 04, 2018 5:11 pm
Location: Bainbridge Island Washington
Thanks for that, we all need to smile more often.
Bruce Harlan
Your neighbors will love you when the bamboo quickly takes over 3 city blocks.
Ultra Board Poster
Posts: 2191
Joined: Fri Feb 03, 2006 9:10 pm
Location: Toronto, Canada
Contact:
Making a split cane rod from bamboo is no joke. It's a lot of work.
Paul Manuel

Member since 2006