Posted this on another site looking for help, but I think it might be more appropriate here. I just fetched on of these on the bay. As I have read from other forums ( clarks and Fiberglass) there are wierd problem with the plastics: cap disintegrated, the crank knob is cooked, and the drag knob disintegrated when I tried to clean in vinegar bath.
So how do I remove the drag screw now that there's little or nothing left.
Here are some photos: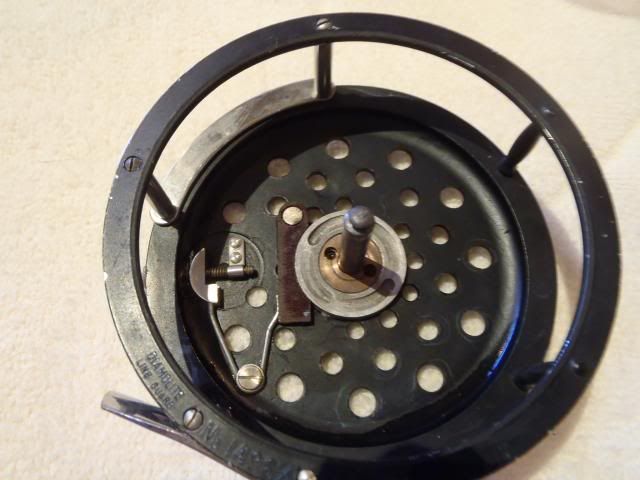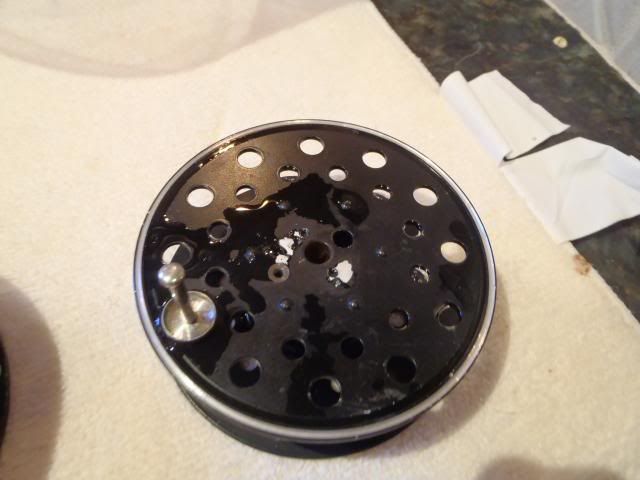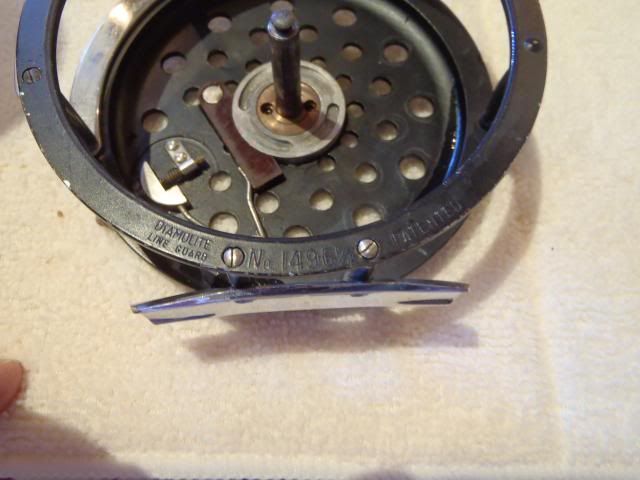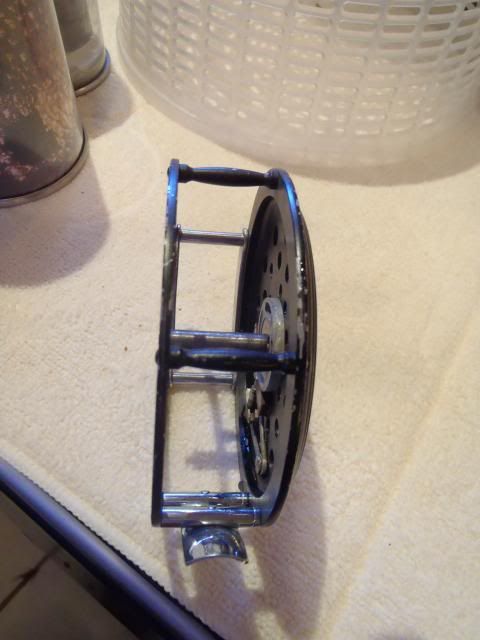 Definitely getting a Pfoot crank knob, but was thinking about replacement parts for others. Your thoughts?
Les